We ship to Europe and North America. You pay using your VISA or Mastercard via paypal - a safe and easy way to pay.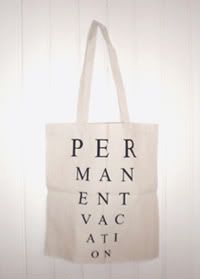 Tote Bay, 100% cotton, printed in Sweden.
194 SEK + postage 6 SEK (about 19 + 0,6 €)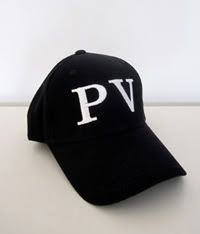 Navy blue cap in 100% brushed cotton. White embroidery.
370 SEK + postage 20 SEK (about 37 + 2 €)